Now that we know that Asteroid 2005 YU55 missed Earth and the Moon, In fact it passed 0.85 lunar distances (324,600 kilometers or 201,700 miles) from the Earth. Still this is the closest known approach by an asteroid with an absolute magnitude.
Now we can start looking at the physical effects of Neptune stationing and opposing Mars. So Poseidon, the Greek God of the sea, aka"Earth-Shaker" the ruler of the earthquakes in Greek mythology. The name of the sea-god
Nethuns in Etruscan
was adopted in Latin for Neptune in Roman mythology. In fact tomorrow also has Galactic Ton 12 or Understanding but also since it is 12th it relates to Pisces/Neptune. the Mayan Day Sign EB - The Road or the bearer of time and conductor of destiny. EB also relates to caretaking and sacrifice which are Neptunian.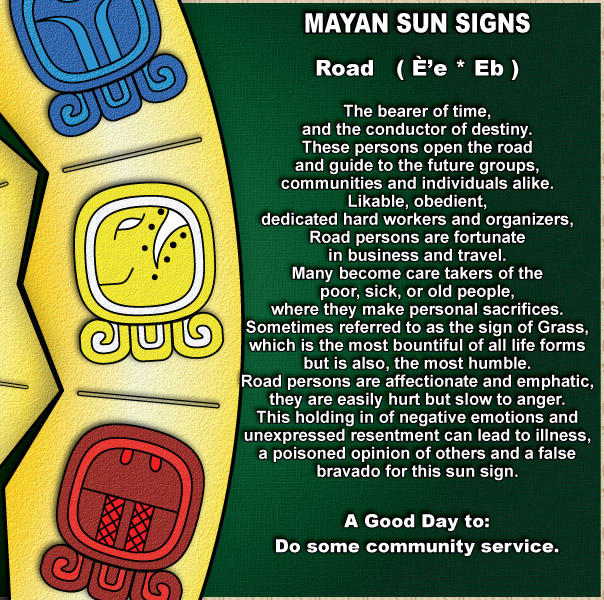 Mars also at the last degrees of Leo is changing into Virgo (Nov.10th) - a sign relating to skill. Virgo also means a big focus on health, healing, colitis, digestion
while Neptune and Chiron which stations 1 degree Pisces with the Sabian - A crowded public market place. on Nov. 10th @ 3:12 PM PST right after the Full Moon
really brings disease, isolated epidemics and potential panic. Check out this recent story out of St. Louis -
E. coli Outbreak up to 30 Confirmed Cases
Now here is that mysterious, Neptune, Piscean influence:
Lapine said health officials have not yet found a source and she is not sure when or if a source will be determined.
The article is taken from the HazelwoodPatch.
Hey wait a minute where is the Stargate?
Maybe it is a different kind of gate where wounds are healed and waves are ridden.
Neptune, the Ocean and Big Waves
Today's Aries Moon moving toward a trine with Mars in show-off Leo @ 9:46 PM PST. What a Wave and What a Ride for a a big-wave surfing icon from Hawaii, but this time
off the coast of Nazare Portugal.
Is this the largest wave ever ridden?
Scandals, child abuse, Penn State, Paterno, resignations - those are all Neptunian words and they are all in play big time since Mondays- Mars (in Leo-children-sports) opposing Neptune (in Aquarius big news) A quick astro snapshot of Joseph Vincent "Joe" Paterno (born December 21, 1926)demonstrates his his natal Mars @ 5 Taurus and opposing natal Pallas @ 6 Scorpio (strategy-intensity and being able to see within). So why did he look the other way even after reporting Sandusky? Paterno with natal Mercury in Sag. which could engender optimism also had a hypocritical side since he is caught up transiting Jupiter (ethics-morals) in Taurus opposing Juno in Scorpio. Neptune's station tomorrow will signal his tendering his resignation.
Today we see signs of the upcoming Full Moon opposing Sun in Scorpio and Juno in Scorpio with this story
Penn State: Trustees launch investigation
Say it ain't so Joe!
Coach Joe Paterno is fighting for his job amid "eroding" support from Penn State's board of trustees and a widening sex-abuse scandal and possible cover-up centered on former assistant and one-time heir apparent Jerry Sandusky.
Back to the medical influence of Neptune stationing direct, expect scary outbreaks along with overstated illness. Who to believe? Not the CDC which is telling us to prepare for the Zombie
Apocalypse - that was when Neptune was retro. Best to just speed thru the video and the title
alone is for shock value:
BUBONIC SUPERBUG THE COMING FALSE FLAG - UMBRELLA CORPORATION
A little too melodramatic yet the evidence is here or at least this is what Neptune wants to tell us. Let's not forget that the Full Moon has a scary opposition
Moving on from the health, illness, chironic stuff let's resonate with a little Scorpio occult
stuff - new from Exopolitics and chael E. Salla, Ph.D..
Hidden Hand Dialogue reveals extraterrestrial factor in Illuminati control of Earth.
All this from a Self-Proclaimed Illuminati Insider? Actually what I am illustrating is that this type of stuff will be even more prevalent with Neptune entering Pisces - admissions, confessions and real or pseudo revelations like this : t
he Hidden Hand claimed: "We are most certainly NOT Reptilian, and there is nothing remotely reptilian about the True Power Bloodlines."